Services
Small scale gardens to large scale parks. Every project presents its own set of challenges and opportunities. From project initiation to completion, Environs can facilitate all site development needs. Site and landscape development is a five-step process. Design, Development, Implementation, Establishment, and Maintenance. Each step builds upon and requires the subsequent step to be successful.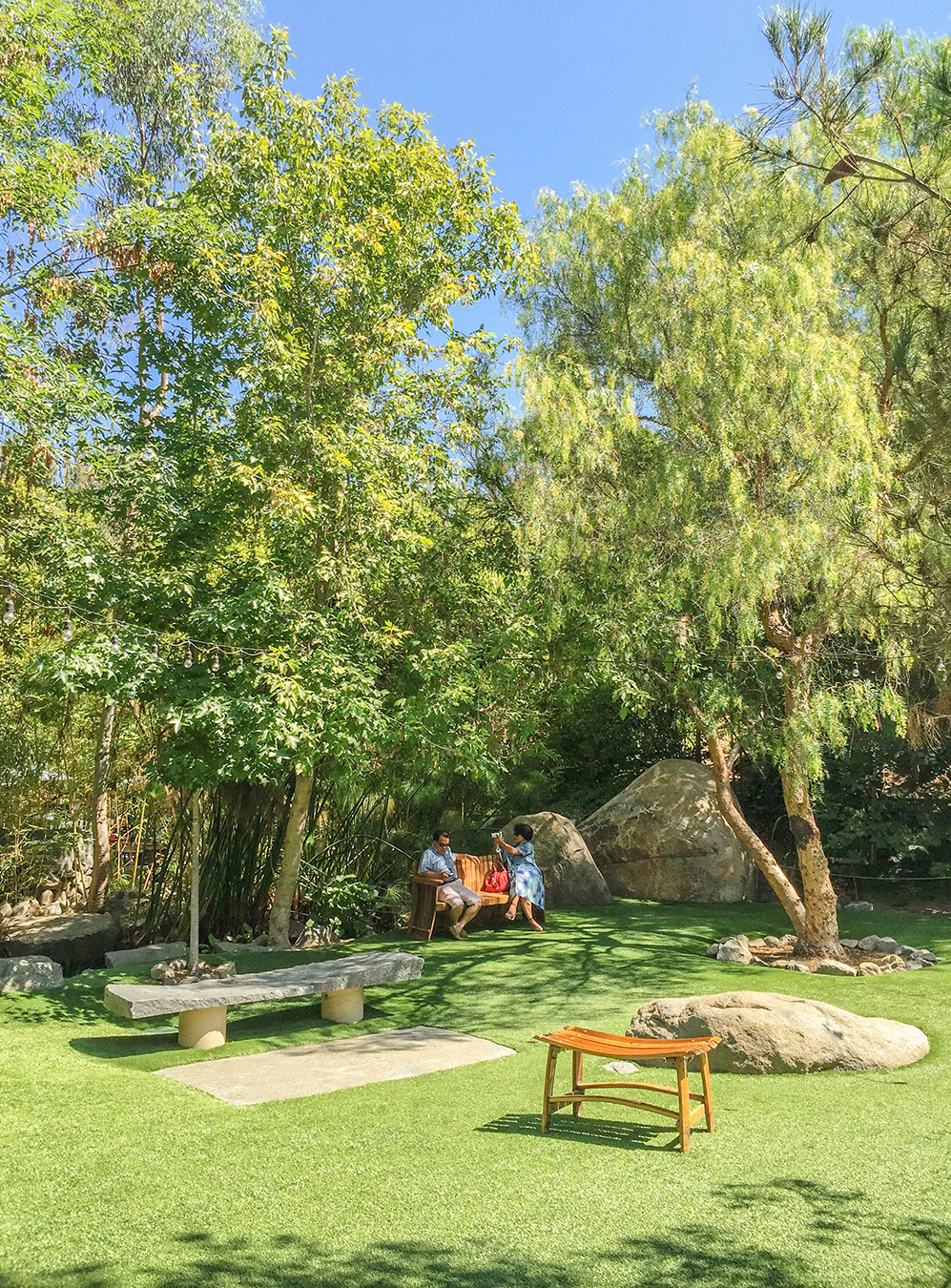 OUR PROJECT EXPERIENCE INCLUDES:
Commercial office + retail

Civic, institutional, schools and public facilities

Landscape + irrigation assessments

WE ARE EXPERTS IN ADDRESSING:
Site analysis, planning + evaluation
Design development + refinement

Construction documents + specifications
Construction administration + site observation

Project permitting + processing
I met Marty Schmidt, owner of Environs, when I was on a committee working to beautify an unsightly median at the end of I-8. Marty volunteered his time, created a workable plan, donated many plants, and oversaw the project. Marty is great to work with, so my husband and I hired him to draw up plans for a hardscape/landscaping project at my husband's dental office. Marty has a great eye: he pointed out many possibilities we never thought of, such as a very cool design for the fence that compliments the lines of our exterior remodel. His style is clean, sensible, workable, and sustainable. The office looks great. We have hired him for our home project – a new driveway and landscaping – and are very happy with his vision for uncluttering our landscaping and creating a nice entryway to our home in the future.
Client
COMMERCIAL PROJECTS