About Us
Established in 1989, Environs is a site planning and landscape architecture design studio located in Point Loma. As the name Environs suggests, we define a project not simply by the property itself, but also view it within its unique environment and surroundings. This viewpoint allows us design opportunities to create solutions that enable our clients to interact with their environs.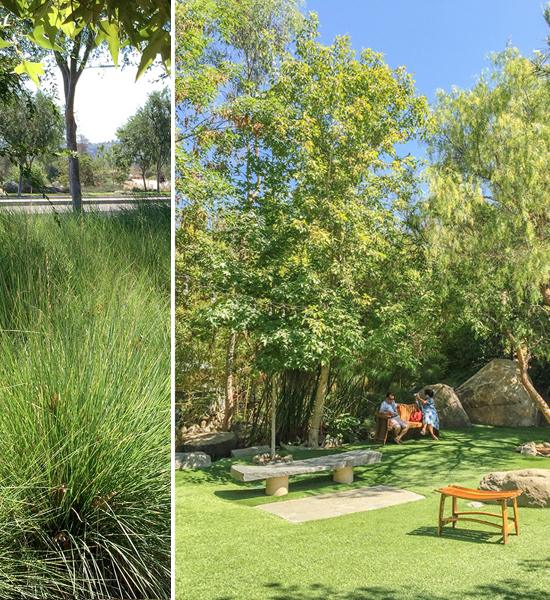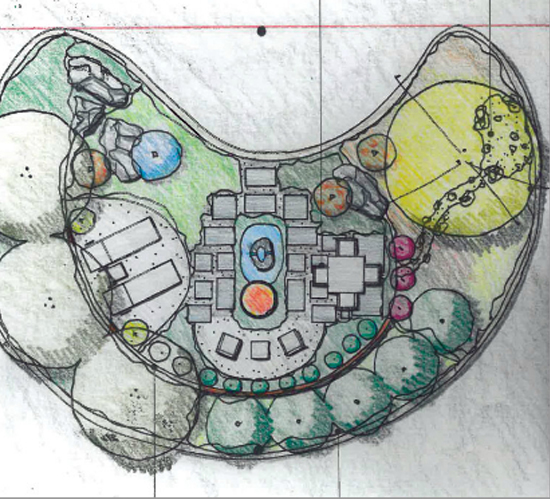 Our design process is a discovery of what the client envisions and an exploration of the possibilities and potential of their site. The focus of our work builds on our ability to clearly understand how a client intends to utilize their site, their desired outcomes for their project, and their budget for site improvements.
"Regionally appropriate" is a term we coined to identify what Environs applies to our projects to create exceptional designs and landscapes for the majority of San Diego County and Southern California. We know how to create and improve the image and function of properties through the application of regionally appropriate landscape solutions while conserving resources and reducing pollution.
Martin Schmidt
PRINCIPAL + OWNER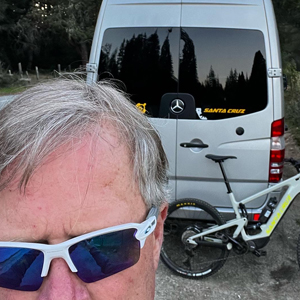 A member of the American Society of Landscape Architects (ASLA), Martin Schmidt holds a Bachelor of Science, Landscape Architecture from California State Polytechnic University and has 20 years of diverse landscape architecture experience in Southern California, focusing on estate residential, public, commissions, commercial, industrial, streetscapes and parks/open space.
In addition to his progressive career in the private sector, Mr. Schmidt served as Staff Landscape Architect for the City of Chula Vista for eight years, where he was responsible for the design, review and management of over $15 million of public works projects.
Mr. Schmidt has received various awards including the Orchid Award for Landscape Architecture Design for the Norman Park Senior Center – Chula Vista, CA, and remains active in the community, serving with various community groups, boards and committees in the San Diego region.
OUR CLIENTS
We connect with like-minded clients and consultants in an effort to create this design ethos and aesthetic, realizing important contributions towards resource conservation and pollution reduction as projects are designed and implemented.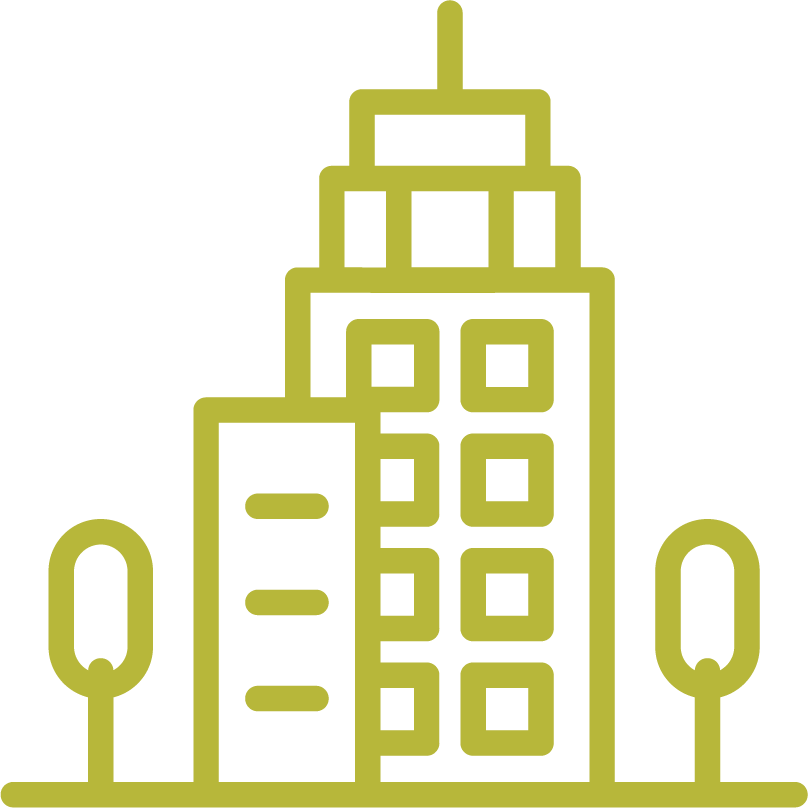 Commercial +
Institutional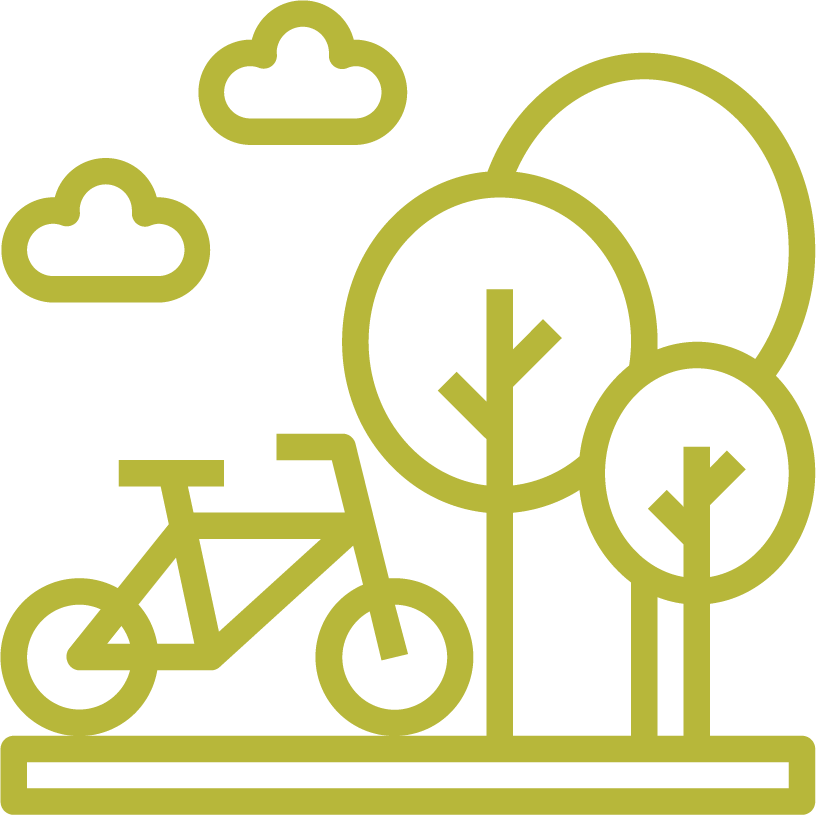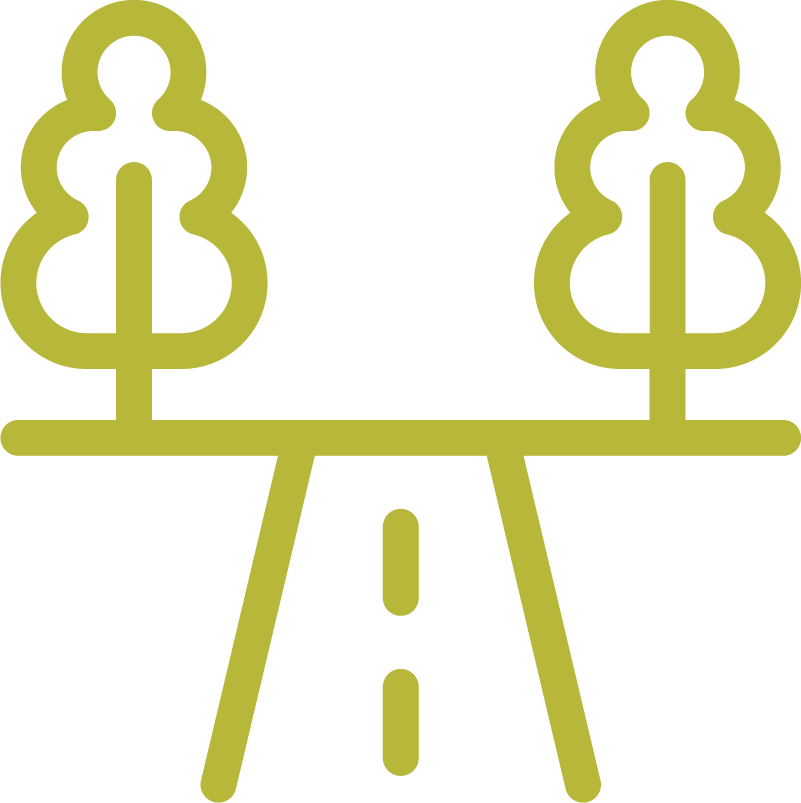 Urban Design +
Streetscape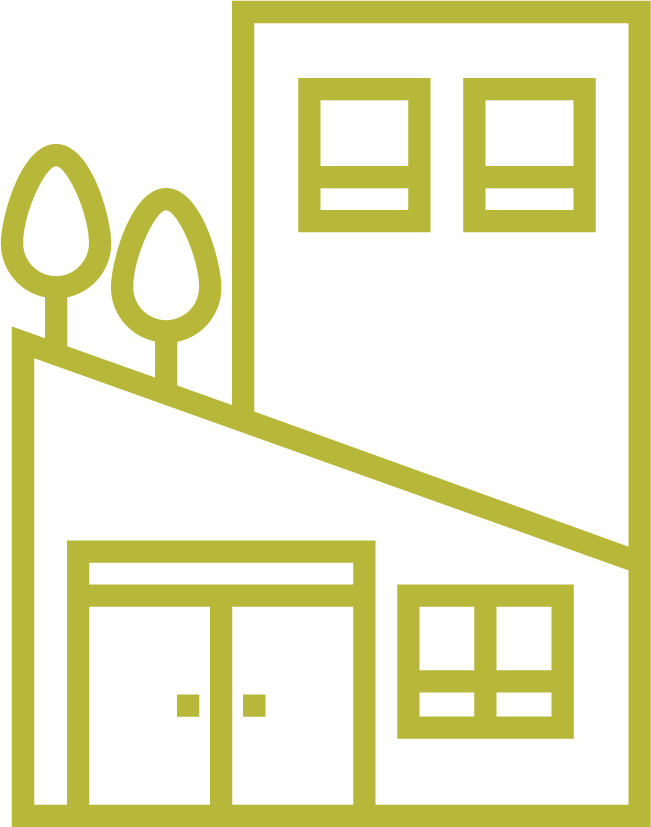 Residential