Stone Brewing
COMMERCIAL + INSTITUTIONAL / ESCONDIDO, CA
The brewing/restaurant complex that was developed to allow Stone Brewing to grow into one of the largest micro-brewery's in the US. Environs worked with the architect and owners to conceptualize the use of the retention basin for the business park as the centerpiece of the property which are the gardens and water features which are the primary attractions to the guests and has evolved into a local icon.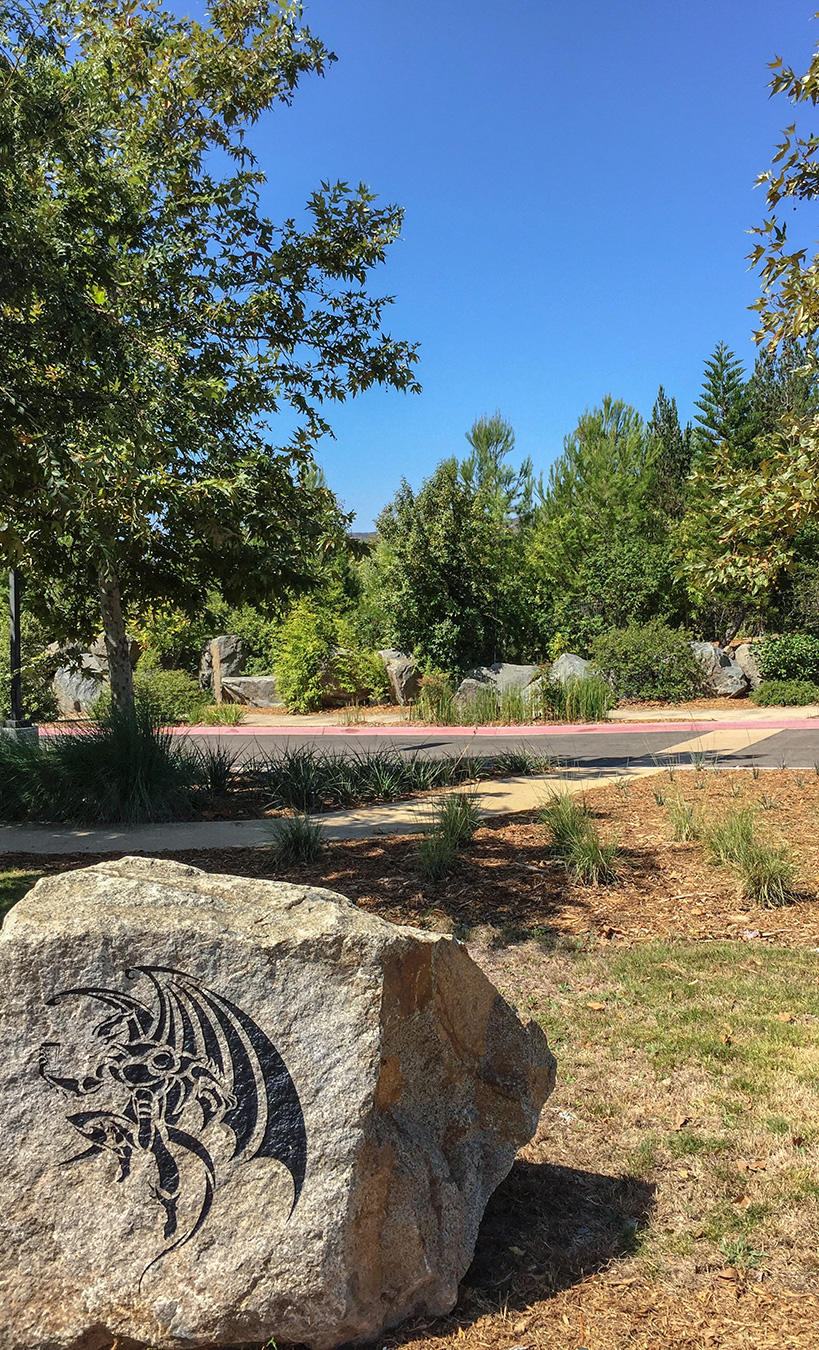 The entirety of the site was also envisioned as regionally appropriate landscape that complements the various elevations of the buildings and the creation of the landscape vision that transitions up to the traditional streetscape along the property frontage. The project has been a multiple award winning design receiving an Orchid in 2007 and ALSA award in 2012.
SERVICES
Complete design of the project site improvements including concept design, design development + construction documents.
NOTABLE
A multiple award winning project + gardens / landscape that has become a magnet for the region.